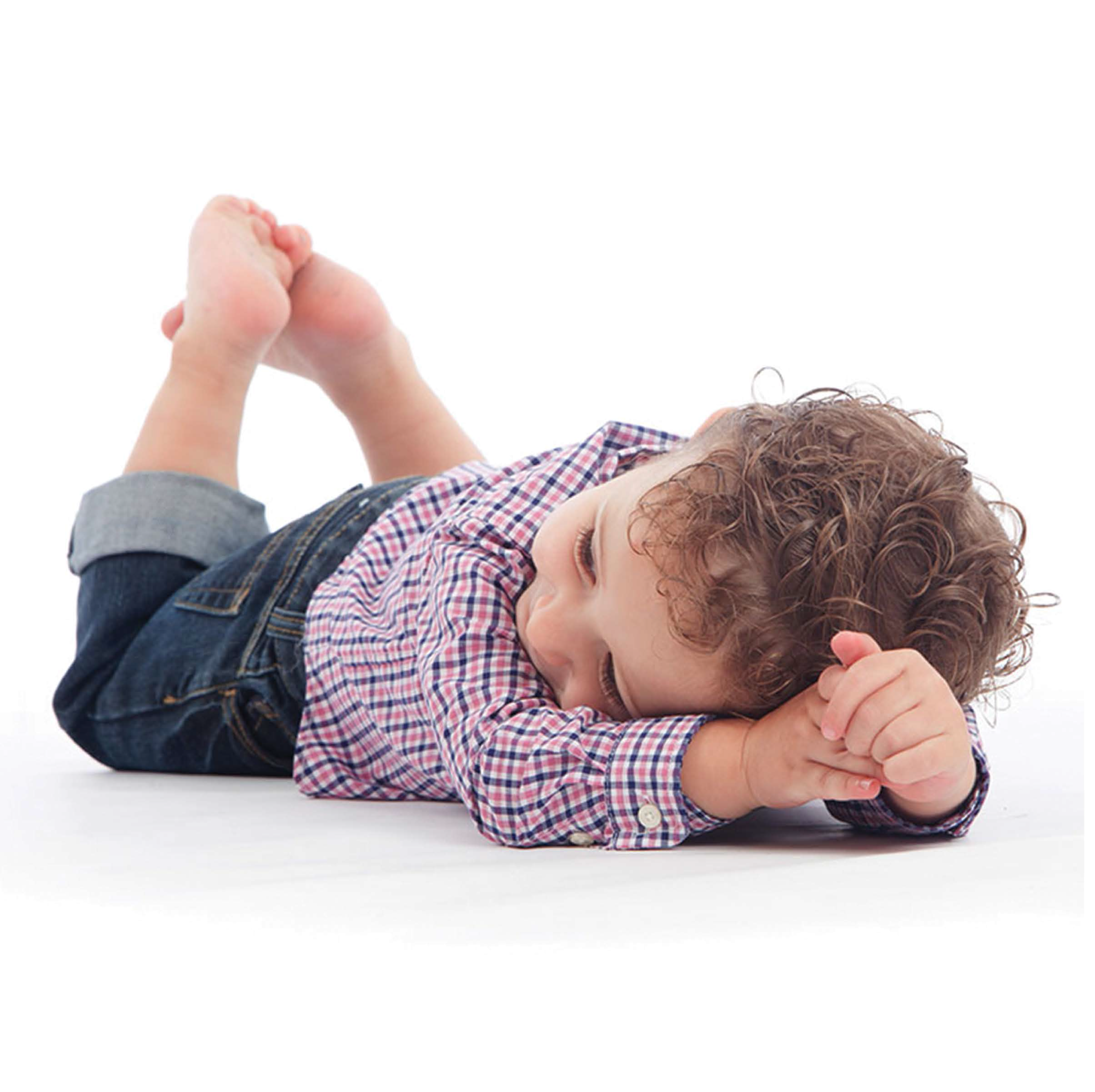 Our People
Where You're Part of the Family
As a proud family-run business, PACE Developments is dedicated to creating homes that support your family in the lifestyle you love.
Our team is hard-working, dedicated, and focus their efforts on developing personal relationships with every client in order to accommodate homebuyers on a personal level while still being a large scale master planned community builder.
About PACE
With over 30 years of experience in servicing, development, and construction, our building profile includes everything from luxury custom-built homes to single-family subdivisions as well as commercial office and retail space.
Our team offers personalized consultations, online and in-person design boutiques and a full access homeowners portal to provide the ultimate home buying experience.
Getting to know you is our top priority- we care about providing you with a home that works in your lifestyle. Personal care is why our customers become friends.