Dedicated to creating homes that support your family in the lifestyle you love.
Leading the Home Building Industry
BILD, CHBA, OHBA, SCHBA & Nationals Awards
PACE Developments is honoured to be awarded and nominated by the most recognized building organizations in the region, country and continent.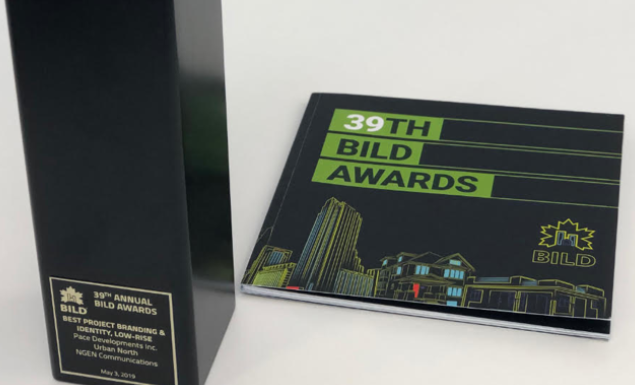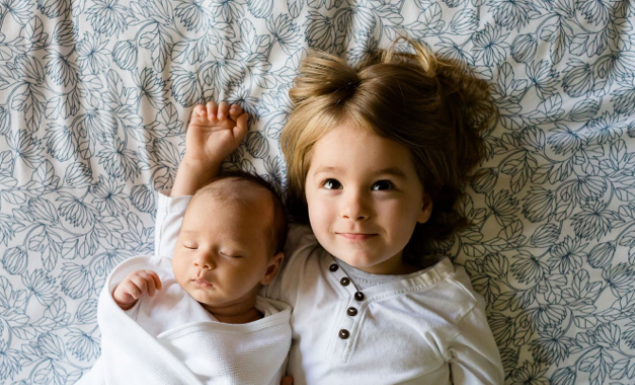 Become part of the family
At PACE Developments, you'll receive completely 1-on-1 individualized service and the satisfaction of an award-winning full-scale building team on your side.
When you're searching for the ideal home for your growing family, the perfect spot to expand your business, or ideal investment property to grow your wealth, you need someone who will look out for you as if you were their own.
Convenient pathway to a home you'll love

Ditch the home buyer headache. Our personalized service standards painlessly guide you through the entire selection, design, building, and closing process of a property and into the home of your dreams.
"We're very impressed by the attention we have received throughout the process. This is the second new home we have purchased. The service PACE Developments has provided us on ensuring we fully understand, and are satisfied, is incredible. Thank you." – The Lam Family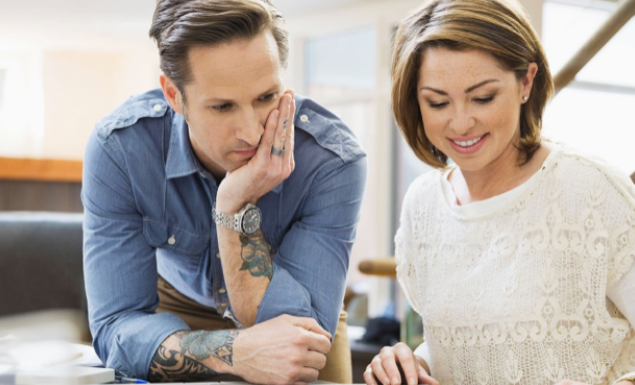 Personalize your New Home Online
Designed for your individual needs
Create a home that you will love. PACE Developments offer you ultimate control over the design of your home. From intuitive floor plans that reflect real families to fabulous finishes that feel as luxurious as they look, you'll be able to design a space that is worth coming home to.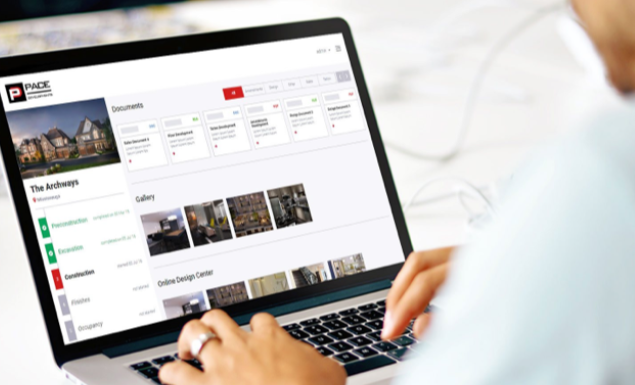 Homeowner Portal
Stay in control of your experience. When you purchase a new home from PACE, you receive access to our Homeowner Portal so that you can have instant access to everything you need to stay on track.
Within your account, you are able to access your sales and purchase documents and other documents relevant to your home, including upgrades and floor plan information. You'll love that you'll have an up-to-date timeline of your home and current construction photos at your fingertips.